Champagne Bubblee is an established and respected MC within the UK Urban Music Scene. His successful career dates back to early 2000 when he was awarded residencies at UK Garage events such as Sun City, La Cosa Nostra and Sidewinder, after a highly successful spell working freelance in Ayia Napa.
Today the Garage Nation & Twice As Nice regular continues to perform both in the UK & Abroad and has made appearances at Clubs and Festivals in Sweden, Amsterdam, The Greek Islands and as far afield as Kenya!
Champagne Bubblee has supported/hosted events for established artists including JAZZY JEFF, DMX, WILEY, STORMZY, SO SOLID CREW, LETHAL BIZZLE, SNEAKBO, FEKKY, MS DYNAMITE and former world no1 DJ JUDGE JULES.
With a reputation as a competent HOST and an adept lyricist, Champagne Bubblee's contagious trademark hooks have consistently remained popular in Club Land for more than a decade. He has cemented his position as a top flight MC with appearances on licensed radio shows Kiss FM (DJ EZ, MAJESTIC), 1Xtra (DJ Q) & Rinse FM (HEARTLESS CREW, SLIMZEE) BBC Radio 1 Plays (HUW STEPHENS, LOGAN SAMA) as well as numerous pirate stations nationwide.
MC Champagne Bubblee has maintained strong working relationships with major league DJs such as EZ, FONTI, Martin Larner, Mike Ruff Cut Lloyd, Twista DJ, Moky Ezra, Woody (Capital Xtra) & more. He confidently ply's his trade alongside fellow MCs and equally holds his own as a solo artist, specialising in UK Garage and Urban/Multi Genre events.
His recent ventures as a BBC Introducing Contributor/Presenter & as the producer of a popular online TV Show featuring ED SHEERAN, SKEPTA, CALUM BEST & More, have helped to maintain a strong social network presence that would be an asset to any event promoter.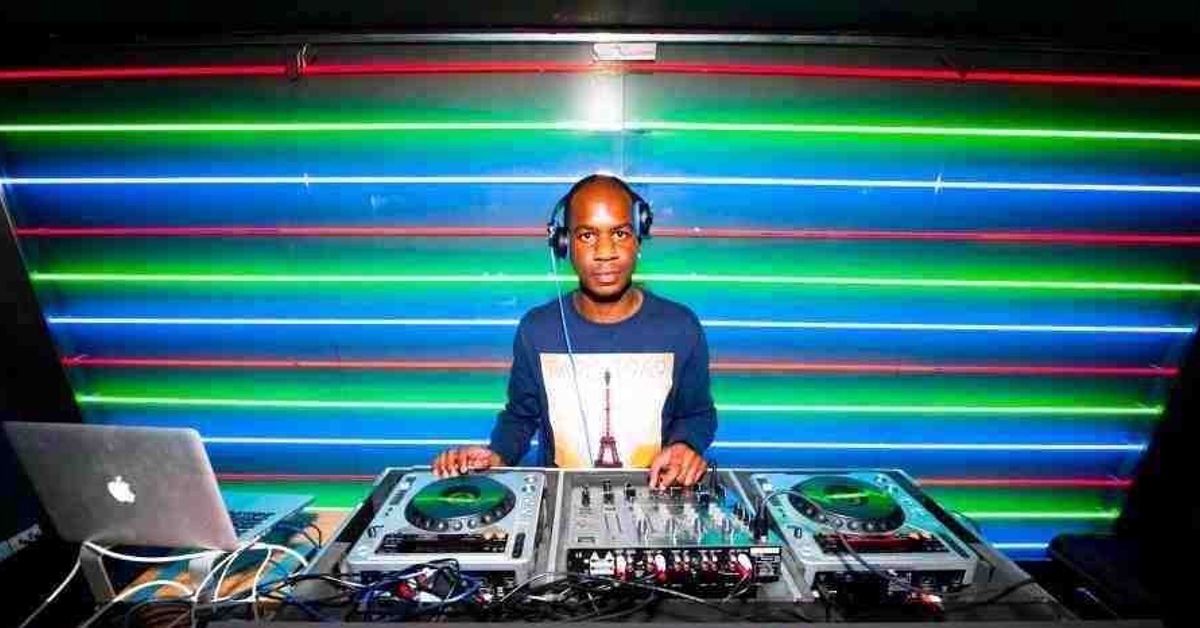 Champagne Bubblee's mic had barely cooled off after his hot like fire lyrics blessed Rinse FM's Sidewinder 12 hour takeover on 13th May 2017 before coming back with this joint project alongside DJ Sizzla on this hotter than a sizzling BBQ in July mix 'Summer Sizzla, Vol 1' packed full of hazardous garage bangers set to cause sun stroke on first listen! Give your ears a treat and click the sound cloud link below.
DJ Sizzla and Champagne Bubblee: Summer Sizzla Vol 1
Cammy Thomas